Help us bring much needed light and power to Puerto Rico.  It's been over a month since hurricane Maria devastated the island and many communities are still living without electricity.  We have partnered with Mutual Aid Disaster Relief a non profit based out of Florida that set up a distribution center in Puerto Rico just after the hurricane in order to deliver much needed humanitarian aid.
Solar Village Project has already sent MAD Relief 100 solar lights to distribute to an isolated mountain community cut off from the grid that won't be reconnected for the foreseeable future making solar their only source of light and power.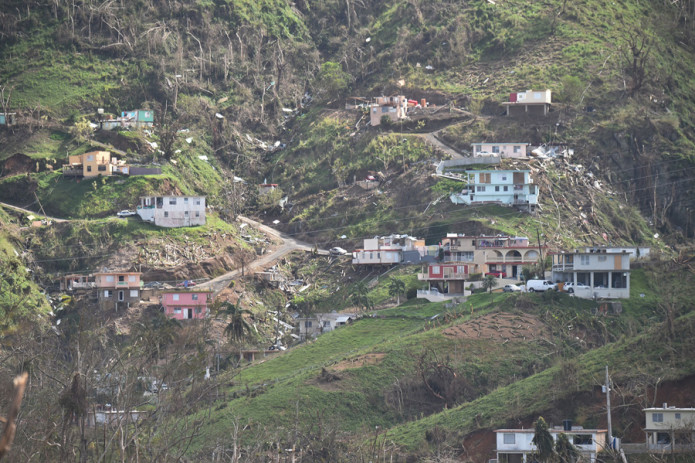 We are now raising funds in order to purchase more lights for MAD Relief to distribute to those in need.  Please lend a hand today and donate.  As always all donations are tax deductible.